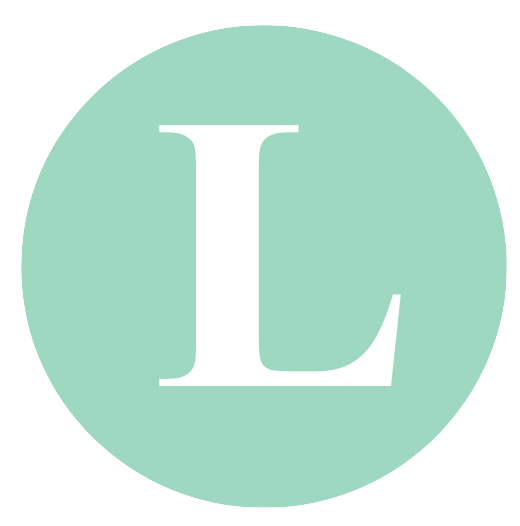 About Libertas:
Hi! I'm Aimee, a teenager from NZ, and this is my small finance blog, Libertas! Through this blog/site, I aim to educate young people in NZ on personal finance and hopefully, answer any questions you may have. I also publish some personal finance stories of others, as a way for you to learn from their good or bad experiences. Please check out my site and don't hesitate to reach out if you have any questions!
Recent Posts from Libertas:
Similar blogs to Libertas:
This is a blog about my journey towards financial independence/retiring early in Australia, with the aim of continuing to earn a high passive income after attaining FIRE. Many blogs in this sphere are focussed on financial independence through extreme savings and a fairly lean income at retirement, and are often directed towards those with a low to average income during working life. Those blogs are still great and that style of FIRE is completely valid! However my aim as a higher income earner is to try to attain financial independence while enjoying the journey there, as well as setting myself up for a very comfortable life after retiring from work – sometimes referred to as FatFIRE, though I prefer the healthier sounding term coined by Aussie HIFIRE. This blog therefore will be about my journey towards this goal – and the optimisation to my lifestyle that will still be necessary to achieve it!
Learn more

►
An Australian blog to inspire and help people to reach Financial Independence and Retire Early (FIRE). This blog is for anyone interested in taking charge of their finances and making some life-changing decisions, especially high-income earners and/or those working in the mining and resource industry.
Learn more

►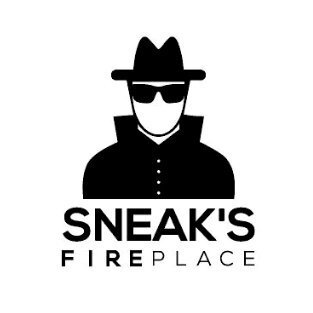 To learn more about Sneak's Fireplace, click the blog title, image, or learn more link to be sent to their website.
Learn more

►
Hi there! Welcome to All About Balance, a blog about reaching financial independence while still having a life! Have a look around to find tips and tricks on saving, investing, and growing your income while maintaining strong relationships and a healthy body and mind. Here's to wealth and a life win-win.
Learn more

►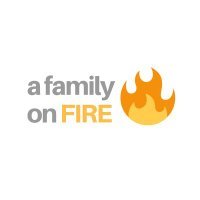 We're a married couple living in Melbourne, Australia in our mid-30s with a toddler and a dog. Ms FireMum primarily writes on this blog. Both Mr FireDad and Ms FireMum work full time in corporate jobs. We don't hate our jobs, but it would be nice to have the option to choose to work, instead of needing to work. Our parents taught us the importance of putting money away for a rainy day, and passive investing. In our minds we always thought that the reason we invested was to avoid being on the pension (which is a great safety net provided by the Australian Government, but really not enough to live on comfortably). So we started investing in property in our mid twenties with not much of a plan beyond thinking that we'd pay it off in 30 years, and that would allow us to retire comfortably at 60. Then I stumbled across the FIRE movement, and found out that some people were able to retire in their 30s. I thought that was impossible without winning the lottery or coming into a large inheritance, but the more I read about FIRE, and, the more hooked I became. Why target financial freedom at 60, when we could aim for 50? Or even 40?
Learn more

►