About Financial Orchid:
Financial Orchid is a West coast millennial blogger with Asian sensibilities sharing ways to optimize saving, spending, health, balance, minimalism, and wellness.
Recent Posts from Financial Orchid:
Similar blogs to Financial Orchid:
All Day Mom is a money saving family travel blog! On All Day Mom you'll find all the tips and tricks our family uses to save money at home so we have more money for our trips! (And we like to save money on travel too!)
Learn more

►
To start with, let me tell you a little about myself. I am a mom to two boys and a daughter. My husband and I came to America in our twenties and together we have been blessed with opportunities. I came with 2 suit cases, $200, lots of wisdom, hope, vision and dreams. He also had 2 suit cases, although more money; $500 that he borrowed and had to pay back. Through this blog, I hope to grow and learn with you through my experiences, written literature, tried/true ideas and…maybe some experiments :-). I promise you no one will get in trouble 🙂 . I will share some of our parenting tips and ideas as we raise our kids and teach them how to make money work for them. Through this experiences, we can face the challenges that confront our generation, change the negative perspective about money, rewrite our stories and spread the message that financial liberty is for everyone. Come along and lets journey to ABUNDANCE with LITTLE.
Learn more

►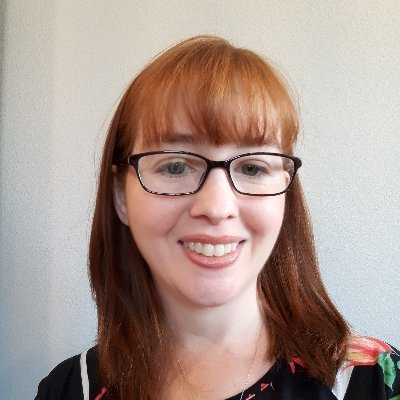 This site was inspired by my family's journey to live life to the fullest on less. But what does that look like? It involves budgeting and meal planning, a little minimalism, a strong backbone, and a lot of faith.
Learn more

►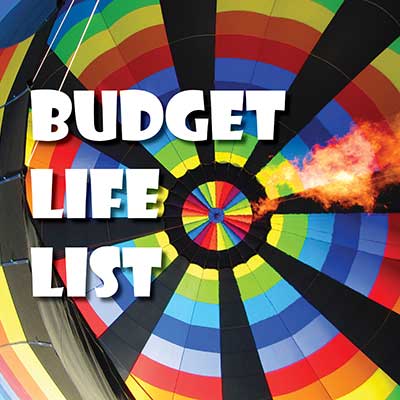 I was already overdrafted on my checking account by the time my pay was deposited, I had no savings, and worst of all, I cashed out my most important financial asset - my retirement account. Thankfully, that was a while ago and a lot has changed. To keep me green and growing, I share stories of how I save more to explore.
Learn more

►
Hi I'm Melody, and I'm on a mission to feel good about what my money can do for me and the world around me. My story isn't "how I paid off $100,000 of debt" or "how I saved $100,000 by age 25". It's a slightly less impressive one, but I don't think it's any less important to share. My story is about a woman who decided in her late 30's to learn how to put her money to work. And during the process, she got so freaking excited about how it felt that she started a blog in April of 2019 in hopes she could help others feel the same way.
Learn more

►
WOULDN'T IT BE GREAT TO HEAR PERSONAL FINANCE ADVICE FROM SOMEONE WHO WALKS IN YOUR SHOES? That's why Every Single Dollar was created – personal finance for the single woman. It's the personal finance resource designed to address personal finance with your life in mind. From budgeting & savings to insurance and retirement, Every Single Dollar will provide information presented from the single woman's point of view so that you can make informed financial decisions and set yourself up for financial success.
Learn more

►