About Financial Lunatic:
I started financiallunatic.com to empower people to take control of their financial situation by making more money and saving it. On this site you will find plenty of resources on how to grow your income, increase your savings, and tackle your financial plan. This is my very first time starting a personal financial blog and hope to get a message out to everyone that achieving financial success is within reach and very doable. My philosophy is "if I can do it, then you can do it as well" and together we can achieve more. I don't know it all off course, but I hope that by sharing my big struggles and tiny successes along the way that I will also inspire you to take action. We are in this together for the long haul.
Recent Posts from Financial Lunatic:
Similar blogs to Financial Lunatic: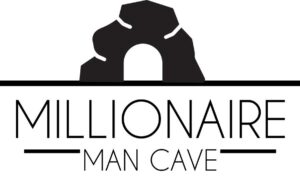 Millionaire Man Cave is about bringing investing and personal finance to the masses through exposing the tools that were once reserved for professionals.
Learn more

►
School teaches us everything from the various Capitals of the world to advanced calculus but never touches upon the one thing everyone needs to deal with… MONEY! Normally, you need to figure out everything from taxes to investing to budgeting on your own. But that's where Financial Pupil comes in. Offering easy to implement and relatable advice, Financial Pupil's purpose is to help educate you about everything money-related so that finance can be fun and exciting for you.
Learn more

►
Cent By Cent is a personal finance and productivity blog looking to help you with your personal finances.
Learn more

►
My name is Jeff and I love almost anything revolving around personal finances. Saving money, making side money, investing in the market and elsewhere. My goal here is to help others that might not think the same way as me understand different ways they could be better utilizing their money and hopefully getting to a better financial future.
Learn more

►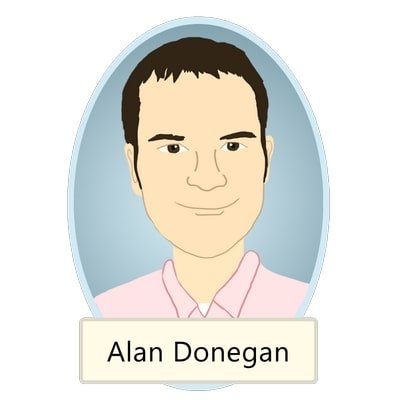 Today I am financially independent, I run a cool little company (PopUp Business School) with a team of 12, changing the way entrepreneurship is taught globally and I spend my time travelling around the world working with some of the coolest people. Life wasn't always this way! At school I was the shyest kid you could meet, I struggled talking to strangers, I was paralysed by fear approaching girls, making phone calls or anything else. My family went from wealthy to £millions in debt and we had to do car boot sales (yard sales) at the weekend to raise the money to buy food. So what changed? This is what I want to share with you and it is going to be in 3 main parts: entrepreneurship, financial independence, and making dreams come true.
Learn more

►
Hello everyone, my name is Jared. There is a lot of emphasis online about retired at 30! Well I'm 31, and not retired. In fact, my goal has always been to have the option to retire by 45 from the time I started working. I have a wife, and two young boys. I know I am not going to retire in my early 30's because I have a family to raise and bills to pay, but my goal of 45 is still in sight. This blog is to document my journey to finding financial independence while having dependents and offering tips and interesting ideas to you. I started with nothing, and have been working since I was 12. My first job was working teaching kids how to swim at the local swim club, from there I moved on to working in fast food, busing tables at a nice Italian restaurant, and eventually working as an apprentice electrician. I acquired my Journeyman Electrical License at the age of 22. Most recently I work in Construction Management overseeing the daily construction of various project types.
Learn more

►