About FI Watcher:
When you see FI(RE), jump right into it.
Recent Posts from FI Watcher:
Similar blogs to FI Watcher:
My name is Kalen and my aim is to help free a generation from the chains of dumb money habits destroying lives. I've made my fair share of mistakes along the way, but through a slightly obsessive pursuit of financial freedom, I've learned a thing or two. Now I'm here to share it. I write about two main things: practical personal finance and dramatically increasing your income.
Learn more

►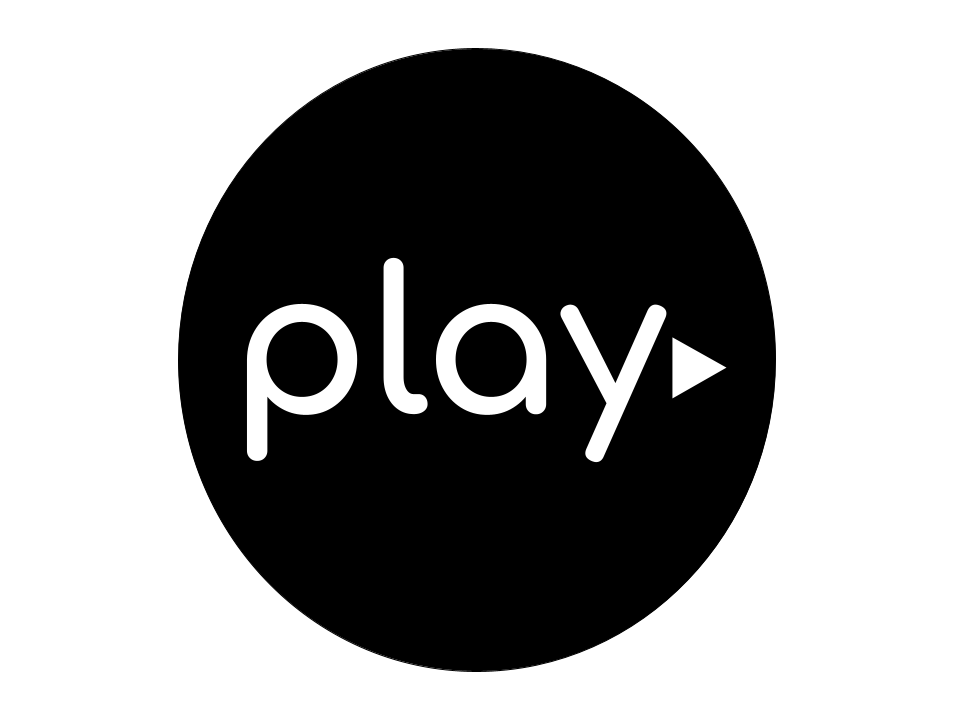 Musings from an international school teaching couple about investing wisely, retiring early, and living an adventurous and rewarding life. Learn about our journey towards early retirement and some steps to take to reach financial independence. Follow along on our adventures and be inspired to create some of your own experiences. And discover ways to find purpose during early retirement and how to give back to our world.
Learn more

►
School teaches us everything from the various Capitals of the world to advanced calculus but never touches upon the one thing everyone needs to deal with… MONEY! Normally, you need to figure out everything from taxes to investing to budgeting on your own. But that's where Financial Pupil comes in. Offering easy to implement and relatable advice, Financial Pupil's purpose is to help educate you about everything money-related so that finance can be fun and exciting for you.
Learn more

►
So many of us in our 50's, 60's and beyond find ourselves with meager savings, debt, and few opportunities for a secure retirement. We want to get our financial houses in order, ever at this late date. Yet we don't want to sacrifice for years to reach FI. Too late for that! We're committed to living meaningful, interesting, full, and fun lives – now. Is it possible? Follow my journey as I work towards financial independence and explore the changing meaning of "aging well." I'll share wisdom from the triumphs and challenges of other late bloomers as well. Together, we can do this!
Learn more

►
I'm a financially independent emergency physician in my mid-40s, married with kids, living in coastal California. My story of mid-career burnout in medicine was transformed by a financial literacy conversion experience. I pivoted from helpless to in control. I learned to manage my investments. I saved aggressively using smart strategies tailored to high-income professionals. I write for newbie physicians and other high-income professionals who are motivated but anxious about tackling their finances. I want to provide you blueprints for financial success while helping you avoid the mistakes I made. I also write for mid-career physicians at a significant personal crossroads (parenthood, burnout, divorce) ready to implement drastic changes that realign values with time. I want to share with you the tools that let me change the axis my life revolved around.
Learn more

►
This is a blog about my journey towards financial independence/retiring early in Australia, with the aim of continuing to earn a high passive income after attaining FIRE. Many blogs in this sphere are focussed on financial independence through extreme savings and a fairly lean income at retirement, and are often directed towards those with a low to average income during working life. Those blogs are still great and that style of FIRE is completely valid! However my aim as a higher income earner is to try to attain financial independence while enjoying the journey there, as well as setting myself up for a very comfortable life after retiring from work – sometimes referred to as FatFIRE, though I prefer the healthier sounding term coined by Aussie HIFIRE. This blog therefore will be about my journey towards this goal – and the optimisation to my lifestyle that will still be necessary to achieve it!
Learn more

►