About Every Single Dollar:
WOULDN'T IT BE GREAT TO HEAR PERSONAL FINANCE ADVICE FROM SOMEONE WHO WALKS IN YOUR SHOES? That's why Every Single Dollar was created – personal finance for the single woman. It's the personal finance resource designed to address personal finance with your life in mind. From budgeting & savings to insurance and retirement, Every Single Dollar will provide information presented from the single woman's point of view so that you can make informed financial decisions and set yourself up for financial success.
Recent Posts from Every Single Dollar:
Similar blogs to Every Single Dollar: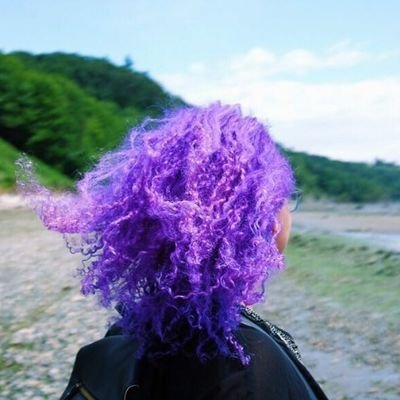 I came up with the name "A Purple Life" a little randomly. To me, "A Purple Life" means a slightly different life, a life that involves constant questioning instead of going with what you're given. It's doing what makes you happy even if that makes you stand out or seem weird to people. It's following what's in your heart no matter what.
Learn more

►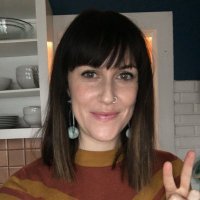 The name's Amanda Holden, but my pals call me Mandy, Mandicakes, Manderson Pooper, A.Hol (get it? like J.Lo but…grosser??) and—you guessed it—Dumpster Dog. Ahhhh yes, ol' Dumpster Dog, that's me. What you're probably not thinking is: For a young and single working gal, that is one darling nickname!! It's okay—I love it. The nickname took root during a eight-month stint where I didn't buy food (see this post for the gruesome details) and it has really stuck, glued to me like day-old bean burrito guts on a Taco Bell wrapper. The easy fusion was surely thanks to my preference for Birkenstocks and half-eaten gyros over stilettos and grooming; creativity over tedium, always. This brand of scrappiness is the very essence of Dumpster Dog, and accordingly, the perfect name for my blog on money!
Learn more

►
To start with, let me tell you a little about myself. I am a mom to two boys and a daughter. My husband and I came to America in our twenties and together we have been blessed with opportunities. I came with 2 suit cases, $200, lots of wisdom, hope, vision and dreams. He also had 2 suit cases, although more money; $500 that he borrowed and had to pay back. Through this blog, I hope to grow and learn with you through my experiences, written literature, tried/true ideas and…maybe some experiments :-). I promise you no one will get in trouble 🙂 . I will share some of our parenting tips and ideas as we raise our kids and teach them how to make money work for them. Through this experiences, we can face the challenges that confront our generation, change the negative perspective about money, rewrite our stories and spread the message that financial liberty is for everyone. Come along and lets journey to ABUNDANCE with LITTLE.
Learn more

►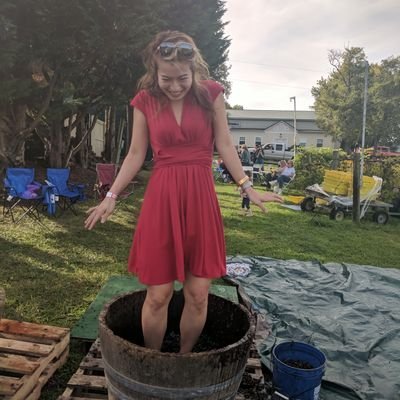 Hi! My name is Lisa. I worked for seven years as a litigator in a law firm in the Washington, DC area. I'm currently on a year long sabbatical. I write about professional women, law, and personal finance.
Learn more

►
I started writing my blog months before I finally published it on September 1, 2018. After discovering the FIRE movement, I read numerous blogs and loved them, but I couldn't find any written by single woman. It seemed like everyone was married and/or worked in tech and that didn't represent me. Even though I found my favorite blogs incredibly informative and so valuable, I knew others could identify with me and I wanted to write for them. The post here embodies my thoughts, feelings, and experiences around the time I started this blog. The responses I received assured me I was not alone in this struggle and that plenty more shared my thoughts and feelings.
Learn more

►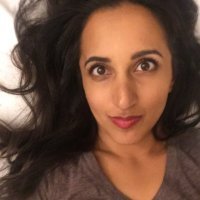 One of Afford Anything's core philosophies is that you should experience adventure at every stage of life, rather than defer happiness until the end. You should enjoy mini-retirements throughout your life; treating work and life like an interval race. You should embark on your epic travels today, while — behind the scenes — you simultaneously lay the groundwork for a permanent escape.
Learn more

►