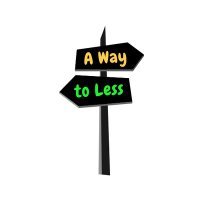 About A Way to Less:
Welcome to A Way to Less! We are a professional couple in our late 20's / early 30's. We live in northern England, UK. Having been avid readers of various other FIRE/travel related blogs we wanted to document our own journey. Reading other blogs has taught us a lot and we see this as our opportunity to give back to the community! We currently work full time as a Chartered Engineer and a music teacher. Our interests include travel, food, sport, music, education and of course personal finance! It is very important to us that these interests are pursued alongside saving for FIRE. They must not be sacrificed along the way! We have reasonably paid professional careers and realise that this puts us in a much better position than many in society. However, we want to show that FIRE is possible while on much more 'typical' wages. In fact, we believe that no matter what your financial position, changes can be made in order to improve your outlook for the better.
Recent Posts from A Way to Less:
Similar blogs to A Way to Less:
To start with, let me tell you a little about myself. I am a mom to two boys and a daughter. My husband and I came to America in our twenties and together we have been blessed with opportunities. I came with 2 suit cases, $200, lots of wisdom, hope, vision and dreams. He also had 2 suit cases, although more money; $500 that he borrowed and had to pay back. Through this blog, I hope to grow and learn with you through my experiences, written literature, tried/true ideas and…maybe some experiments :-). I promise you no one will get in trouble 🙂 . I will share some of our parenting tips and ideas as we raise our kids and teach them how to make money work for them. Through this experiences, we can face the challenges that confront our generation, change the negative perspective about money, rewrite our stories and spread the message that financial liberty is for everyone. Come along and lets journey to ABUNDANCE with LITTLE.
Learn more

►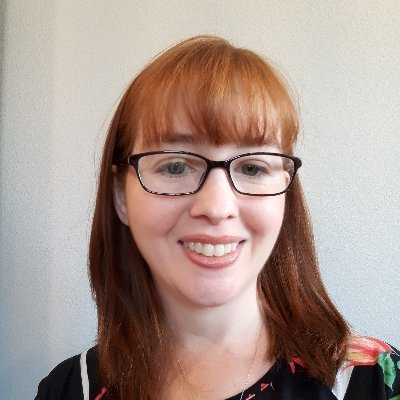 This site was inspired by my family's journey to live life to the fullest on less. But what does that look like? It involves budgeting and meal planning, a little minimalism, a strong backbone, and a lot of faith.
Learn more

►
All Day Mom is a money saving family travel blog! On All Day Mom you'll find all the tips and tricks our family uses to save money at home so we have more money for our trips! (And we like to save money on travel too!)
Learn more

►
In 2016 we retired early from our corporate jobs to live our dream of traveling. We renovated a few foreclosed homes, turned them into rental properties, and got rid of all our belongings. If things go according to plan, our diverse investments should keep us on the road indefinitely. Our travel is slow travel in hopes to get to know each country better and enjoy what it has to offer. In each country, we look for at least one volunteer opportunity. These opportunities allow us to give back a little, and they also give us more insight into each country and put us on the path of some pretty awesome people that we meet along the way. We embrace minimalism and travel with only our backpacks utilizing public transportation. We love the freedom to move when and where at the drop of a hat. Occasionally, as a break from traveling, we house sit. This allows us time to relax, enjoy a home and usually a few pets. We use that time to catch up on our online activities and sometimes binge-watch a series or two. This blog is about stories from our nomadic life. We hope that our stories provide insight into other cultures and encourage our readers to travel to new places.
Learn more

►
Financial Orchid is a West coast millennial blogger with Asian sensibilities sharing ways to optimize saving, spending, health, balance, minimalism, and wellness.
Learn more

►